Heaven's Delight Bakery & Café is proud of the relationships we have established in the Town of Edgewood Indiana, the City of Anderson Indiana, Madison County Indiana, and the surrounding area. We encourage you to explore charitable organizations, local business partners, and local small business friends that are listed below!
Organizations We Have Supported and Continue to Support:
Anderson Christian Center


Dove Harbor

Miriam Project

Muncie ARF
Some of the several missions of Madison Park Church of God
Heaven's Delight supports and is supported by local businesses like the following ones. Shop Small! Support small business owners...


Nothing finishes your meal at Bloomers in Edgewood Indiana better than a slice of Heaven's Delight cheesecake. Try the Heaven's Delight cookie cheesecake, available only at Bloomers!
Heaven's Delight Bakery & Cafe is honored to supply our gourmet cheesecakes to Bloomers Pub and Eatery!

Visit Mugs Coffee & Tea in the Anderson University area to enjoy special selections of Heaven's Delight cheesecakes!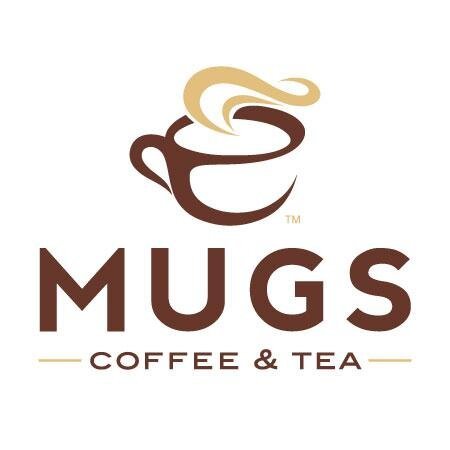 Heaven's Delight is proud to serve quality teas along with freshly ground coffee and espresso supplied by Nobel Coffee & Tea Company!